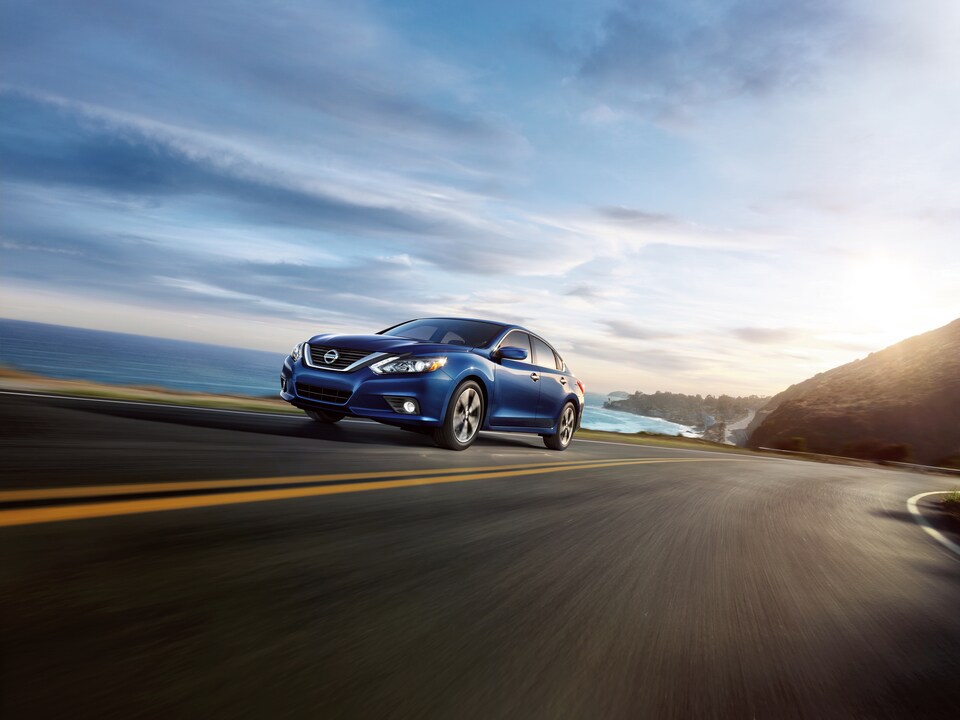 ​
The Nissan Altima has long been a reliable, comfortable, and versatile sedan. It is highly popular for these reasons, and every new year brings about additions, and enhancements, to this excellent vehicle.
With the 2018 Nissan Altima, you get the incredible exterior design that you know and love, along with extremely supportive seat designs, and the high level of fuel efficiency that you expect.
Furthermore, the 2018 Nissan Altima can handle well, thanks to its sport-tuned suspension. You also will get an assortment of features and abilities that exciting, advanced, and reliable; these features help enhance your safety on the road by expanding your awareness of the road, and by alerting you if there are any issues (like your tire pressure warning will do if you need to stop by the air pump soon).
If you would like to learn more about the Nissan Altima, or if you have any questions pertaining to its abilities on the road, we invite you to visit us at Brown's Fairfax Nissan, located in Fairfax, VA. Our team is here to assist you in finding a vehicle that is right for you, and your budget.