And it's the kind of exhilarating and flashy car that you won't want to miss. With the latest version of the iconic 370Z coupe or roadster marking the introduction of the new 2019 Nissan model lineup here in Fairfax, drivers from all over the Washington D.C. area are getting a glimpse of the ultimate levels of performance and styling. Joining the new Nissan lineup here in the Alexandria, Manassas and Centreville area, the new 2019 370Z exemplifies our favorite brand's sport wing.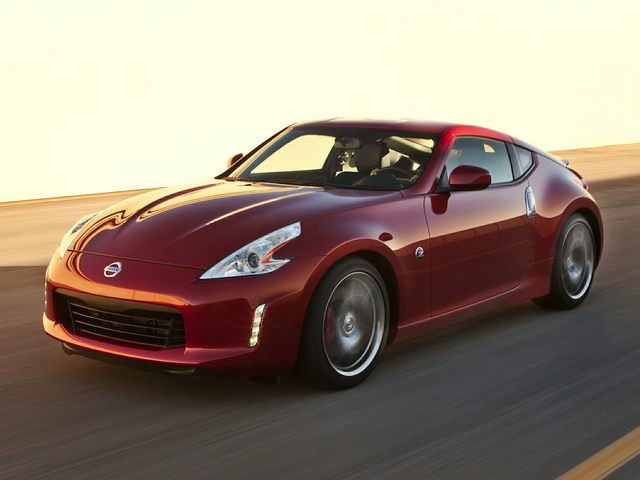 Though the new 2019 Nissan lineup will soon include the kinds of family-friendly rides and sensible commuters the brand is known for, we here in Fairfax love that it's kicking off its latest lineup with the new 370Z. This luxurious sports car, while proving to be unique and standing out from the rest of the Nissan offerings here near Vienna and Springfield, represents everything the brand is all about: high-end performance, intricate styling and even innovative technology.
Are you looking for the latest in the Nissan Rogue, Pathfinder, Altima and Murano editions? Keep in touch with our dealership now and further down the road and we'll let you know what you can expect. Until the latest new releases are announced, visit Brown's Fairfax Nissan today and learn more about what we have going on.