Of course we're always here at our Fairfax, VA Nissan dealer serving Washington D.C. throughout the calendar whenever you need a new or used car, truck or SUV or a reliable spot for parts and maintenance. But we take that legacy of reliability out toward the local communities in the Alexandria, Manassas and Centreville areas, all under the leadership of William E. Schuiling, the owner of the Brown's Auto family.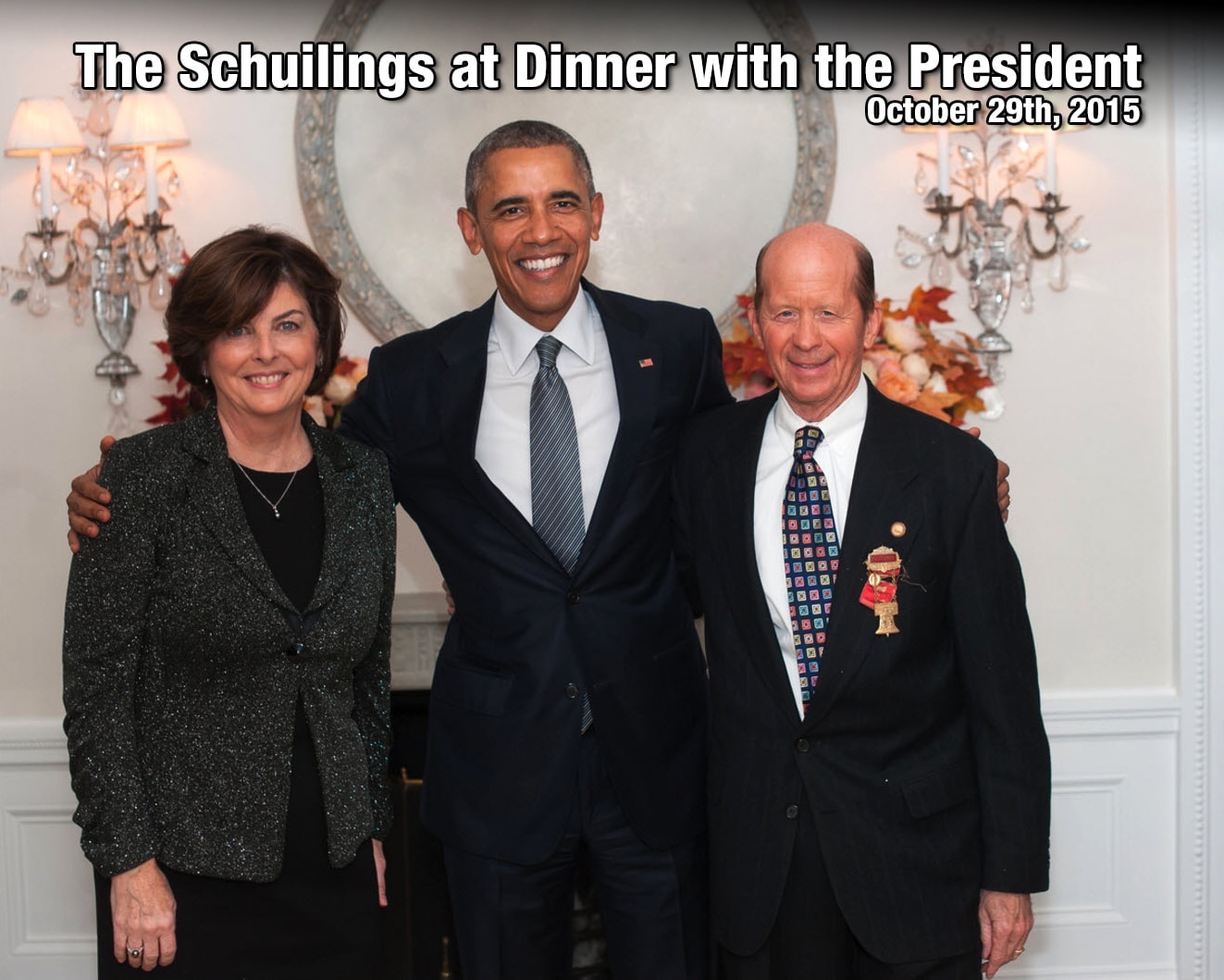 While we're especially active during the holidays, we make our commitment to community service apparent all year long. During the holidays, we love partnering with the Salvation Army and all the great work they're well-known for. Throughout the rest of the year, you'll see our name associated with local youths sports teams and other great charity events going on in the Vienna and Springfield areas.
Why is being involved in the community so important to us here in Fairfax? It all has its roots in Schuilings admiration for U.S. Presidents of both parties, who no matter their views, all have shown a dedication to philanthropy and community-minded spirits. Bringing that level of inspiration from the White House in Washington D.C. to the local communities our Nissan dealer services, Schuiling shows how a private business can make an even more important impact than just in car sales.
Join our community here at Brown's Fairfax Nissan and learn how to stay involved throughout the year.