If you're looking for something that's both rugged for off-road adventures – you'll probably need to head out of the northern Virginia area – and for everyday, in-town family driving around Fairfax, the new Nissan Pathfinder will do the trick. In fact, this three-row SUV is a preferred model by experts and families alike, especially against newcomers to the class like the Honda Passport, which is only a five-seater. Visit our Fairfax, VA Nissan dealer today and see what the new Pathfinder provides for your travels.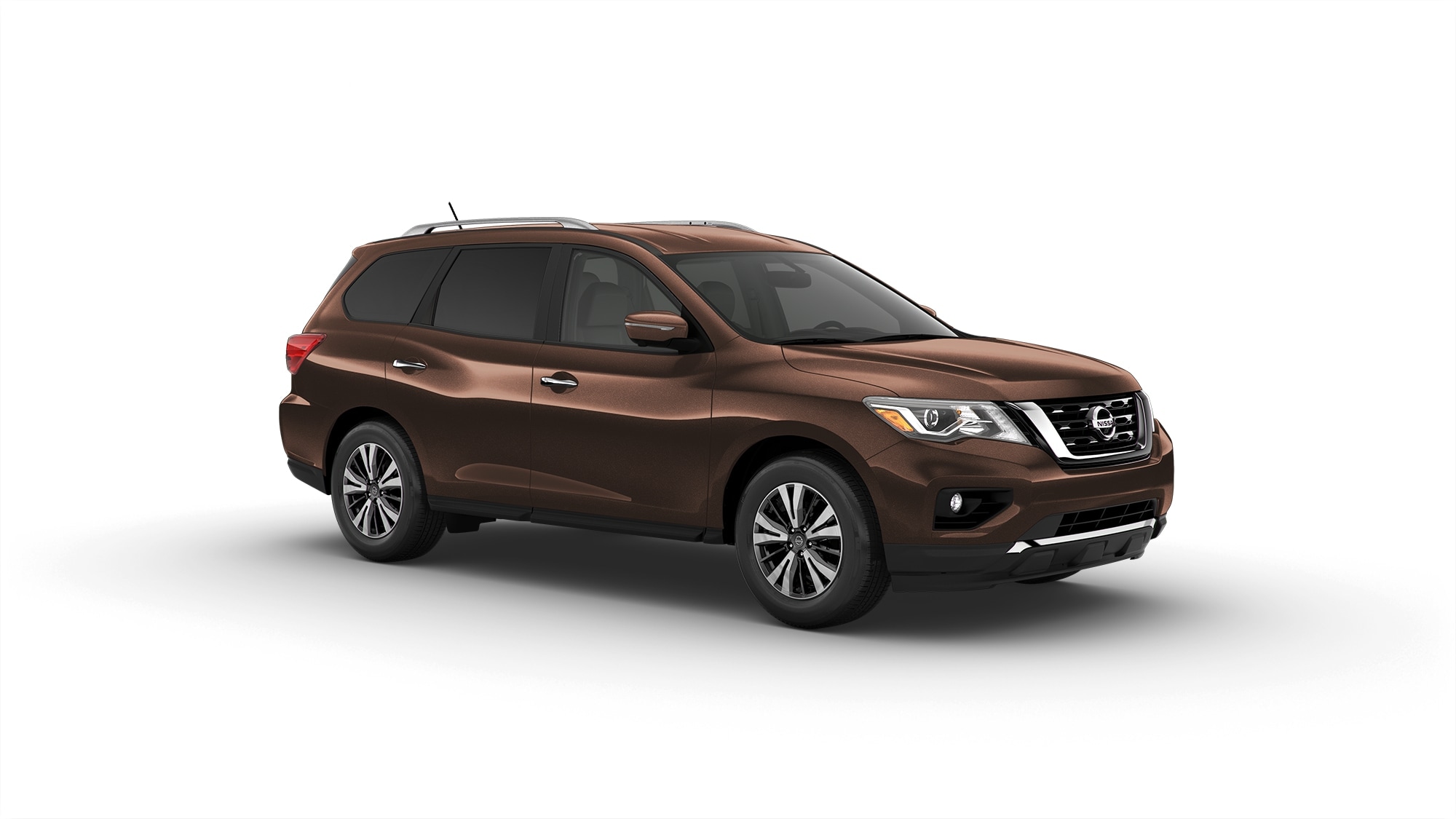 Here's what you can expect out of the new Pathfinder: Plenty of space inside, with three rows of seating and easily adjustable setups to make more space for cargo start you off with the sensible kind of SUV you want for driving your family around. Add in all kinds of premium Nissan tech, including driver aids like automatic braking and more when you select any trim beyond the base level, and the Pathfinder is better equipped than the competition to keep your loved ones safe.
Under the hood, the Pathfinder is especially impressive. Your 3.5-liter V-6 produces 284 horsepower and 259 pound-feet of torque. With a tow rating of 6,000 pounds, the Pathfinder is one of the more capable and versatile three-row SUVs, and that rating is for all editions, not just a special setup that other crossovers might command more money for. Finally, consider a 4x4 setup that's optional as well if you're into off-road adventures or have wintertime trips planned at ski areas or mountains.
Find the right new Pathfinder here at Brown's Fairfax Nissan and see what makes it one of the best SUVs on the market.