Looking for a stunning sports car that's all about its impressive legacy? Look no further than the 50th Anniversary New Nissan 370Z, showcasing the long-lasting traditions of the automaker's motorsports division, and providing everyday drivers from northern Virginia to be more excited about than any other ordinary car. Half a century after the first 370Z debuted, this version blends the iconic traditions of one of the most exciting sports cars with modern Nissan amenities and technology that leads to the perfect combination of new and classic.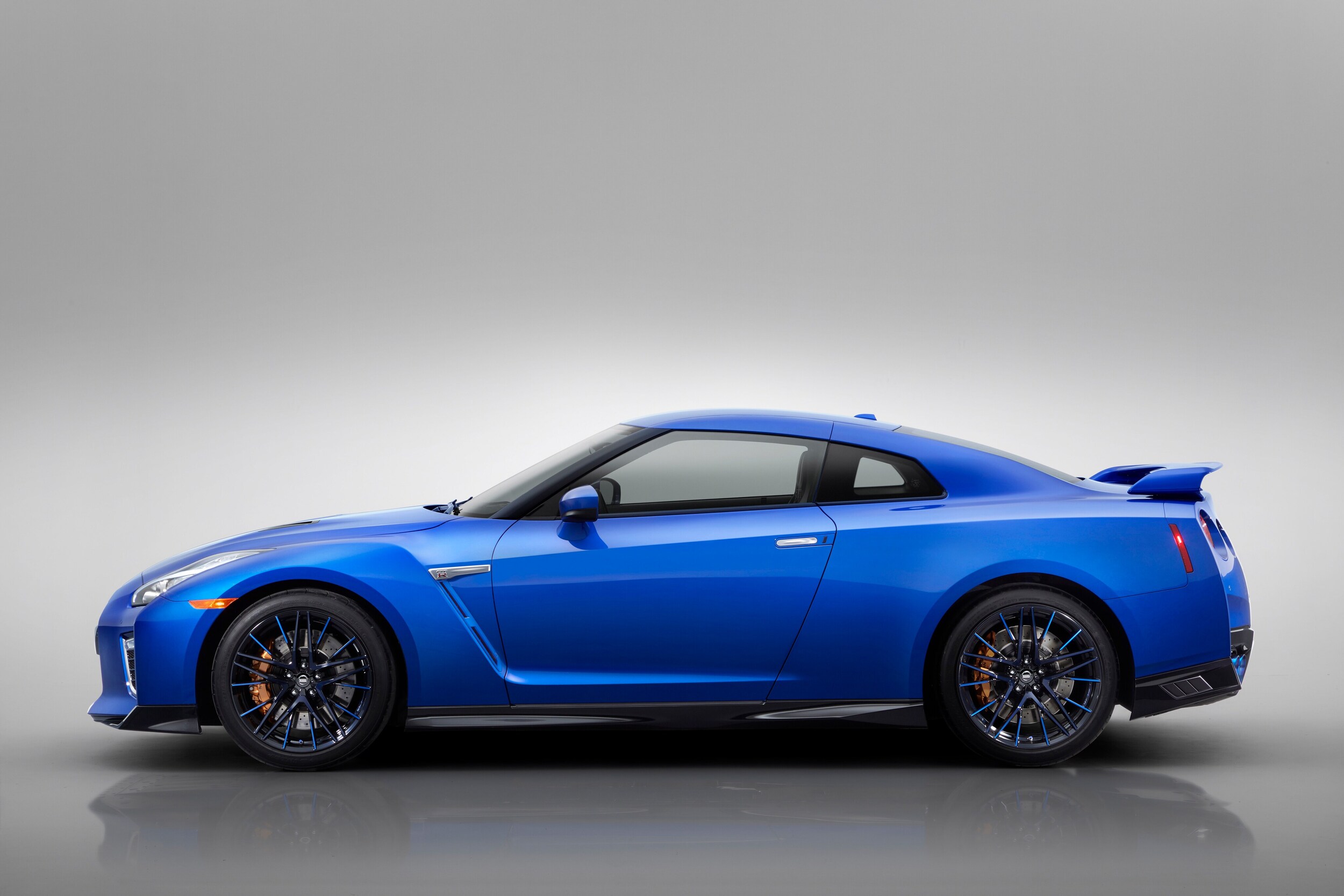 Commemorating the original 1970 Datsun 240Z, the new 2020 Nissan 370Z for the 50th Anniversary edition offers special appearance packages with classic sporty looks and unique striping with the kinds of color combos you'll love in a sports car. If you're in the market for something that brings a call-back to the old days, all with modern capabilities and technology, this is the sports car you won't want to miss, so visit our Fairfax, VA Nissan dealership today and learn how you can order this version of the 370Z.
This special anniversary edition of the 370Z has made the auto show rounds along with a 50th Anniversary edition of the Nissan GT-R, the other high-end sports car in our new Nissan lineup, and with the upcoming 2020 Versa, a small car that's more suited for daily commuting over high-end thrills. If you're interested in any of these upcoming or now-available Nissan cars, apply for financing today and we'll be happy to get you started on the right fit this summer.
Head on over to Brown's Fairfax Nissan today and learn more about these exciting special editions of our amazing sports cars.