There's always been a lot to love about the Nissan Rogue, an efficient and versatile small SUV that's ideal for all sorts of travels around the Washington D.C. area and beyond. But now with the recent announcement of the upcoming new 2021 Nissan Rogue, you'll find a welcome redesign with more style, added features and even a boost in power. We'll be sure to update this space for when the redesigned 2021 Rogue will be available at our Fairfax, VA Nissan dealership, but until then, learn what this updated SUV will bring for your travels.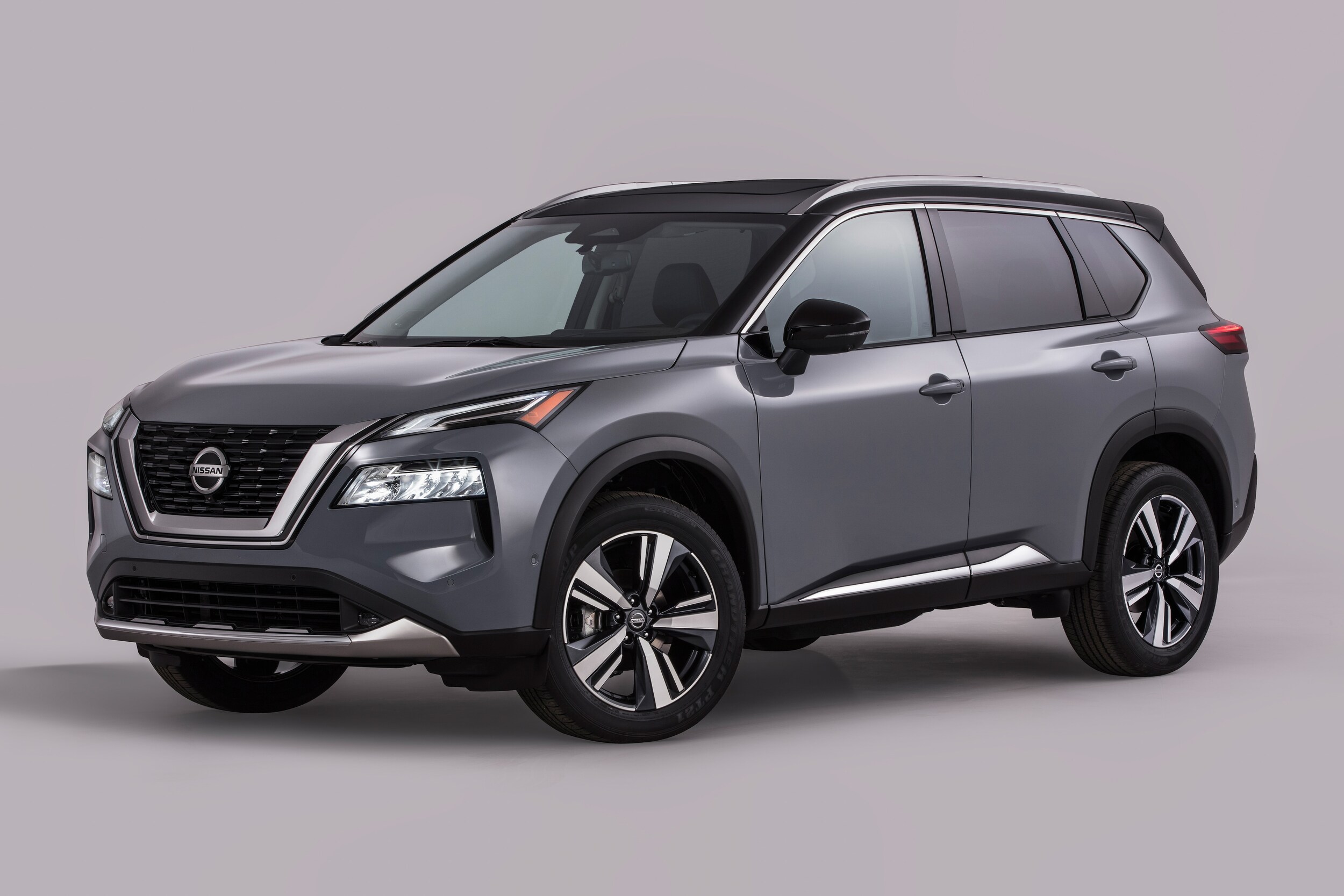 At first look, you can tell this is a new Rogue unlike any other. Improvements with the exterior LED lights and the entire outside deliver a bold stance. Inside, the cabin of the new 2021 Rogue is more comfortable and uses all sorts of premium materials, especially when you select the all-new, top of the line Platinum trim. A hugely significant change is the more-powerful 2.5-liter engine. That same-sized four-cylinder gets reconfigured to earn up to 181 horsepower, up from 170 horsepower, and up to 181 pound-feet of torque, up from the previous version's 175.
As you'd expect out of any redesigned new Nissan model that we get here in Fairfax, the new 2021 Rogue will see all sorts of updated features. The available ProPILOT semi-autonomous driving system will be improved with more features for automatic cruise control, lane keeping assist and more. Other driver aids will be readily available in the standard package or as an upgrade, while the infotainment center receives a nice boost with a larger touchscreen setup. In the Platinum trim, you'll get a huge touchscreen, along with a couple large and clear information displays.
The wait won't be too long for the updated 2021 Nissan Rogue, so visit Brown's Fairfax Nissan or get in touch today to learn more.