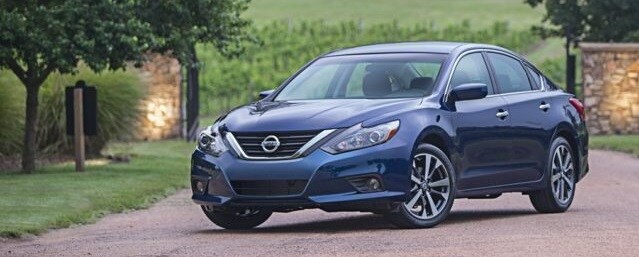 How Does the 2017 Nissan Altima Compare to Other Midsize Sedans?
Are you searching for the perfect midsize sedan? Well, if you're, you have likely stumbled across a number of different options such as the Nissan Altima and the Honda Accord. While both models are respected for reliability, safety and style, they're actually quite different if you take a closer look.
As car owners ourselves, we know how daunting the car shopping process can be. One of the best ways to determine which one is right for you is to compare two models side by side. Let's see how the 2017 Nissan Altima and the 2017 Honda Accord compare in the same categories.