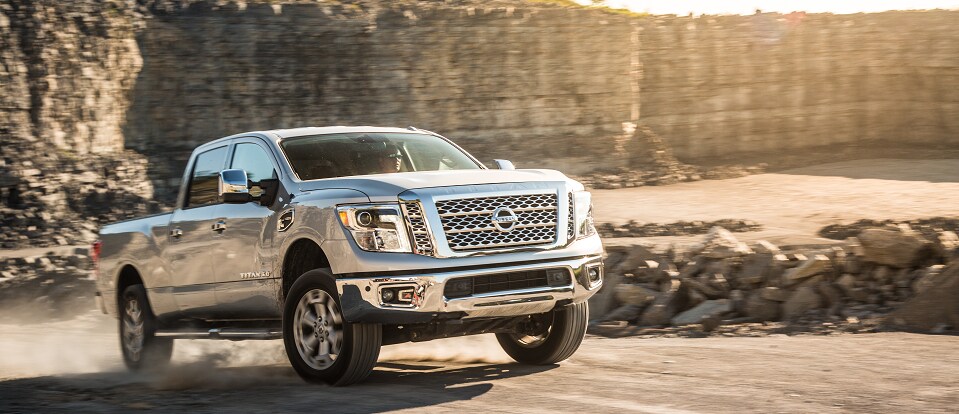 Popular, Reliable, and Durable: 2017 Nissan Titan
We know that searching for a new vehicle, especially in the modern automotive landscape, can seem like a daunting undertaking. With so many brands, and so many models, out there for you to consider, finding the vehicle that is right for you can be an extensive journey.
That is why our team is here to help you find a vehicle like the 2017 Nissan Titan: a truck with plenty of power, personality, and performance abilities.
With the 2017 Nissan Titan, you can conquer the road in every respect, and get to your destination safely, and reliably.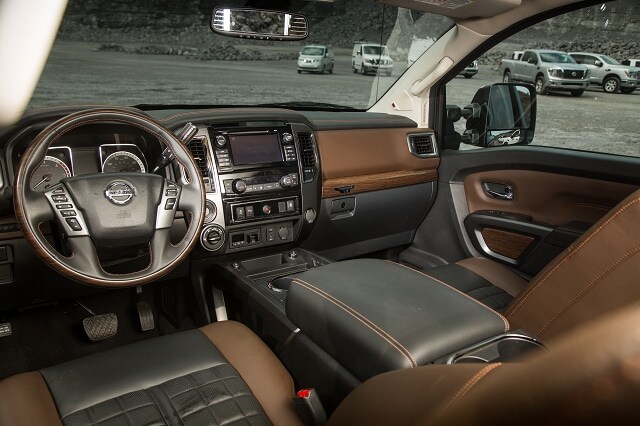 Distinct Design Meets Reliable Power
The moment you see the 2017 Nissan Titan, you will understand why so many drivers trust it on the road. Every inch of it exudes confidence, assurance, and power. From its chiseled front grille, to its sturdy, and comfortable, interior cabin this truck is the kind of vehicle that can handle personal adventures, and professional endeavors.
On top of that, the 2017 Nissan Titan offers you respectable levels of fuel efficiency, up to 390 horsepower, high towing capacities, and an array of technological features.
In every way, the 2017 Nissan Titan is an excellent automotive option to have by your side. Whether you are in need of a powerful work truck, or a personal means of transportation, the Nissan Titan is an excellent vehicle to consider purchasing.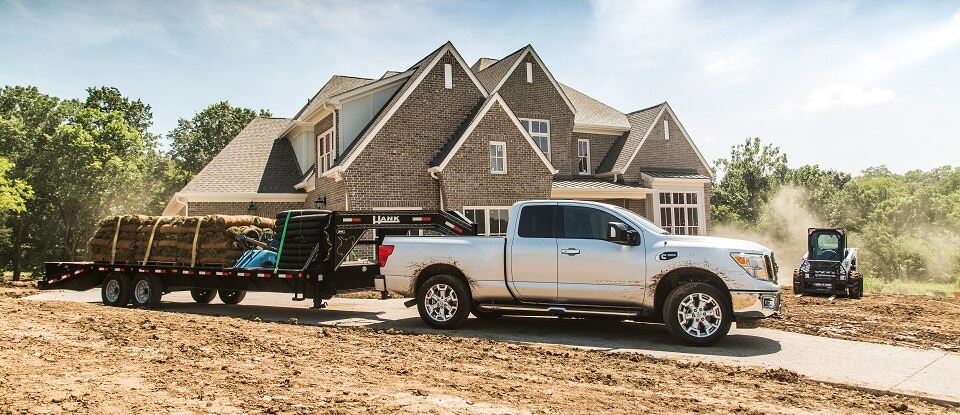 Visit Us Today to Learn More!
If you would like to learn more about our selection of automotive options, including the 2017 Nissan Titan, we invite you to visit us at Brown's Fairfax Nissan, located conveniently in Fairfax, VA.
Visit us today, and our team can help you through the entire purchasing process.
We proudly serve all drivers throughout Fairfax, Alexandria, Manassas, Centreville, and Washington D.C.