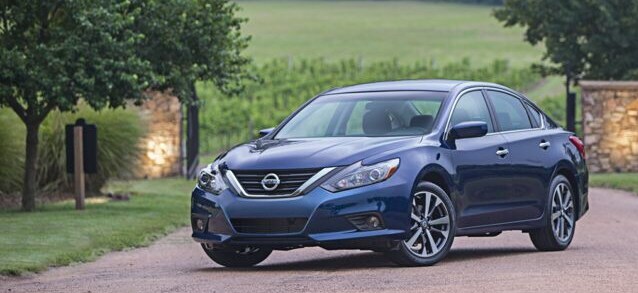 The 2018 Nissan Altima Has Something Everyone Will Love
For many years the Nissan Altima has been a go-to sedan for a wide variety of drivers. This is because the Nissan Altima is highly efficient, reliable, and versatile on the road.
With the 2018 Nissan Altima, we are confident everyone will find something to love within their driving experience. The question is not: what features does this vehicle have? Instead, it is: what feature will I enjoy the most?