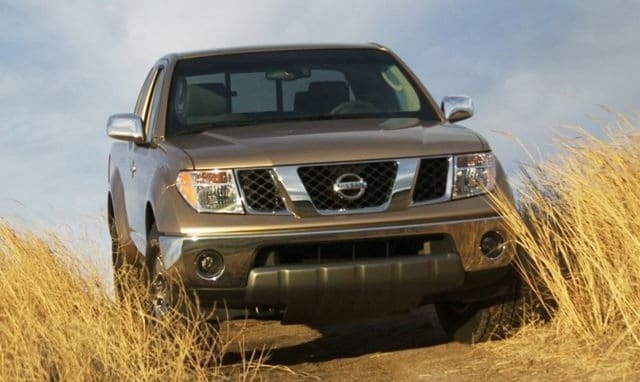 A Truck With Plenty of Attitude: 2017 Nissan Frontier
Trucks provide drivers with a brand of strength that is unique.  While some vehicles may provide you with stability, or efficiency, or even power under the hood, a truck can provide you all of those things, and much more: durability, resilience to the elements, and towing power.
In this way, a truck can offer an array of abilities that can assist you in both your personal, and your professional endeavors. Trucks, like the 2017 Nissan Frontier, will give you plenty of versatility on the road. As all drivers know, versatility is extremely important.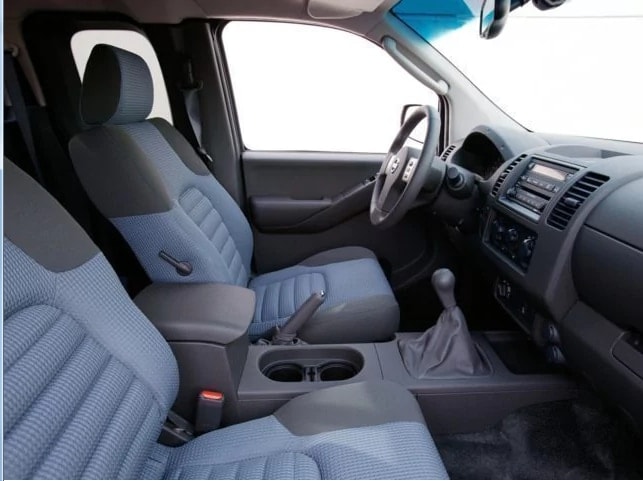 Schedule a Test Drive
Hours
Monday

9:00am - 8:00pm

Tuesday

9:00am - 8:00pm

Wednesday

9:00am - 8:00pm

Thursday

9:00am - 8:00pm

Friday

9:00am - 8:00pm

Saturday

9:00am - 6:00pm

Sunday

12:00pm - 5:00pm
Chiseled Strength Meets Powerful Confidence
The 2017 Nissan Frontier provides drivers with a number of benefits, but one should not discount the added confidence the exterior design offers. With its chiseled looks, and aggressive features, this truck commands the road with authority. Other drivers will be in awe of your power, whether you are towing something or not, and you will get where you need to go with assurance.
Furthermore, the 2017 Nissan Frontier provides you with a decent amount of fuel efficiency, excellent power, and amazing durability. This means that you can go further, save money at the pump, and still have the power you need.
This also does not include the variety of technological features you can enjoy when driving this incredible truck.
Want to Learn More About the Nissan Frontier?
If you would like to learn more about this truck, and its excellent capabilities on the road, we invite you to visit us at Brown's Fairfax Nissan, located conveniently in Fairfax, VA. Our team would be happy to assist you with all of your automotive needs.
With our team, and our selection of vehicles, you are sure to find an excellent driving option that suits your specific need on the road.
We proudly serve all drivers throughout Fairfax, Alexandria, Manassas, Centreville, and Washington, D.C.